Ibiza in the winter: Fancy a barbeque?
One of the most appealing plans in Ibiza in the winter is outdoor meals on sunny days, when you can enjoy an aromatic barbeque or a juicy roast with all the trimmings. In this post we suggest three places for a big juicy bite into winter. Fancy a Barbeque?
Sunday Roast at Casa Maca
Our charming country hotel is a few kilometres away from the centre of Ibiza and has a pleasant garden with splendid views that is perfect for barbeques. That is why Casa Maca prepares its Sunday Roast every Sunday for you to relish a traditional roast beef with Yorkshire puddings, a Bloody Mary and live music. The appointment starts at 12.30 p.m. and has a Kids Club for children. For more information, call +34 971 806 864.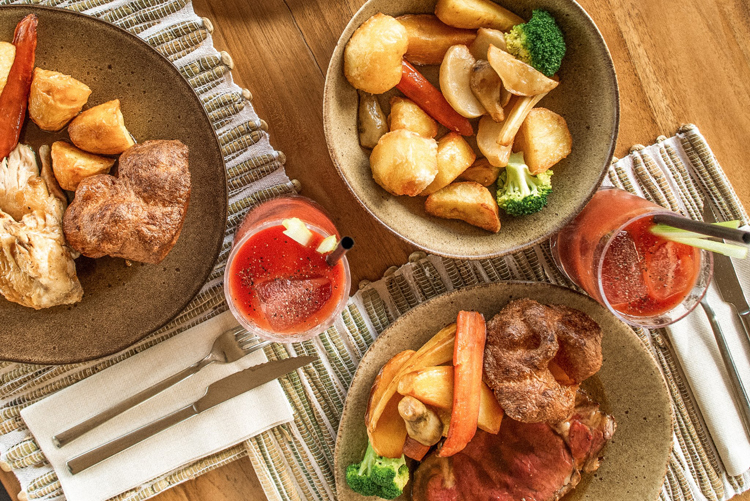 Enjoy our delicious barbeques and roasts. © Luanda Lopes/Casa Maca
scrumptious calçots at Bar Can Berri
In the small village of Sant Agustí, only a few minutes' drive from Hostal La Torre, Bar Can Berri serves its calçotada twice a month in February and March. The calçotada is a set menu that includes barbequed meat and calçots, which are grilled sweet spring onions that you dip into a delicious sauce. Besides the meal and great atmosphere, this event always offers live music. For more information, visit: facebook.com/BarCanBerri or phone +34 971 803 035.
grilled meat and roasts at Hostal La Torre
Our boutique hotel in Ibiza is on one of the cliffs on the San Antonio coast. It provides our food events with an extra appeal as you can always enjoy the sea view. In the winter, we organise different events at lunchtime, such as our special grilled meat on Fridays from 1 p.m. until 4 p.m. For more information, call +34 971 342 271. And if you're craving a roast, our winter menu includes slow-cooked suckling pig with wild mushrooms and Hoisin sauce.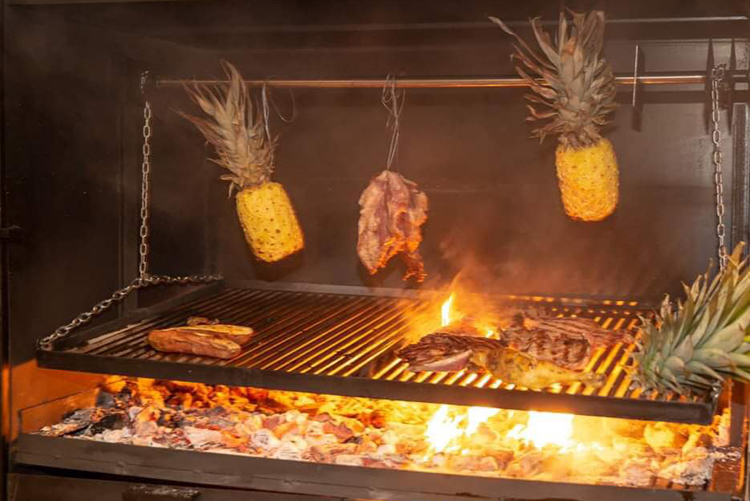 Our grilled meat menu on Fridays is a fabulous plan for winter in Ibiza. © Hostal la Torre
**
Are you looking for a boutique hotel in Ibiza?
**