The 2019 season has begun at Hostal La Torre
Hostal La Torre has welcomed the Ibiza 2019 season, the most stunning sunsets on the island and all the wonderful moments we're looking forward to. Our doors are once again open to anyone who is longing to enjoy the magic and charm of our boutique hotel and our terrace overlooking the sea. All this to the beat of Blearic Chill-Out music.
What to expect in Hostal La Torre Ibiza this summer 2019
This season, we are fully in the mood to celebrate the summer as our sibling café, the Café Mambo, will be 25 years old. Time flies by! It is precisely in this café where the Balearic Chill-Out music started and brought fame to the San Antonio sunsets. Hostal La Torre continues to play this music every sunset on its terrace, turning it into one of the must-go-to places in Ibiza to see the day out.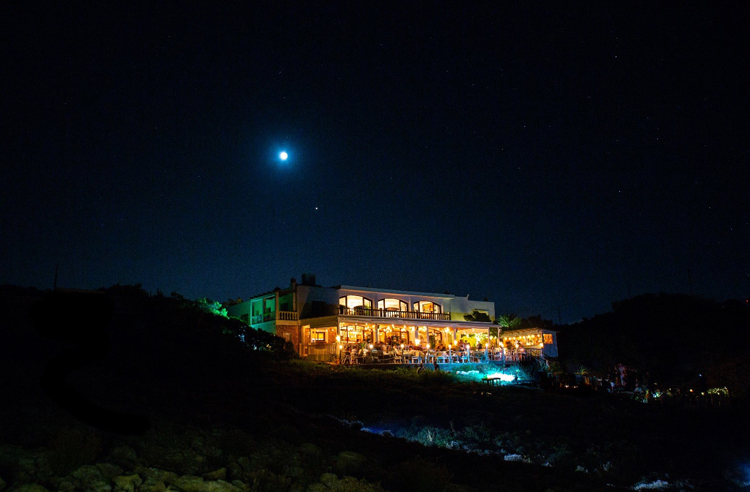 In addition to our celebratory mood, we have a new seasonal food menu at Hostal La Torre restaurant with new exciting suggestions and our cocktail list. We will inform you about all this in the following posts, as well as the events we're planning for summer 2019.
Ibiza 2019: sessions at Hostal La Torre
Once again, we will be bringing the best Balearic Sound DJs this summer.
Monday: DJ Pippi, who has been playing his mixes in Ibiza and worldwide since 1984.
Tuesday: the legendary José Padilla, one of the forefathers of chill-out music in Ibiza.
Wednesday: Resident DJ Pete Gooding, who is returning with his fabulous sessions.
Thursday: Buda and Medusa Oddisey, who will share the fourth day in the week, playing their best mixes during our sunsets.
Friday: The Grim Brothers and Phat Phil Cooper will open the weekend.
Saturday: Andy Wilson, another icon of the Balearic Sound that you mustn't miss. He will be once again a resident DJ at the turntables in Hostal La Torre.
Sunday: the great Alfredo, father of the Ibizan chill-out and tireless DJ full of musical wisdom.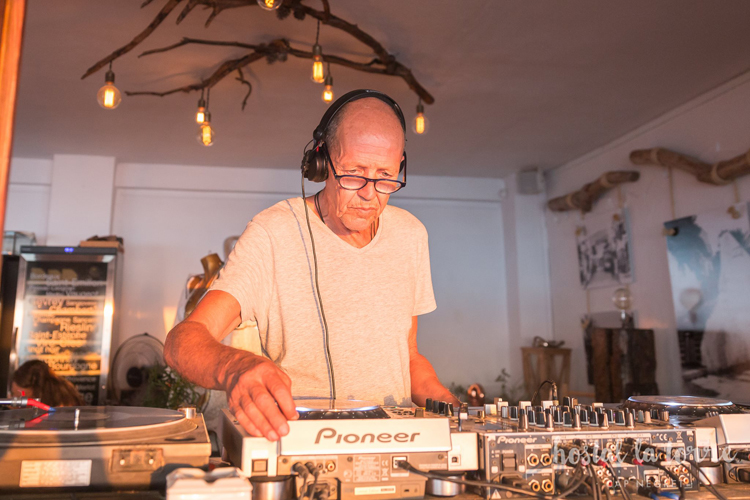 Hostal La Torre: YOUR boutique HOTEL In Ibiza FOR SUMMER 2019
You still haven't booked your hotel for your holidays in Ibiza? Don't think twice, book your room in Hostal La Torre Cap Negret, a quaint boutique hotel on a quiet cliff on the western coast of Ibiza. A real oasis overlooking the sea and the sunsets of Ibiza that we are sure will become one of your favourite spots on the island. You will fall in love with it!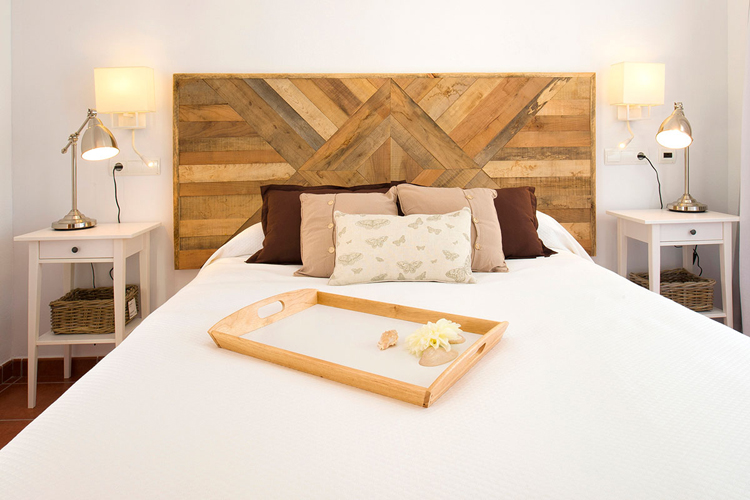 Our Ibiza-style rooms and suites are ideal to connect with Ibiza's magic and enjoy your stay in style and comfort. Enjoy fabulous and healthy breakfasts, our Mediterranean menu with exotic touches, our refreshing cocktails and the best chill-out music. The best of the Ibiza you imagine, exists. And it's here in Hostal La Torre. We look forward to seeing you!
**